---
RAMIREZ ADMINISTRATIVE SERVICES OFFERS DEFENSIVE DRIVING OR DRIVING ADULT & TEEN SAFETY CLASSES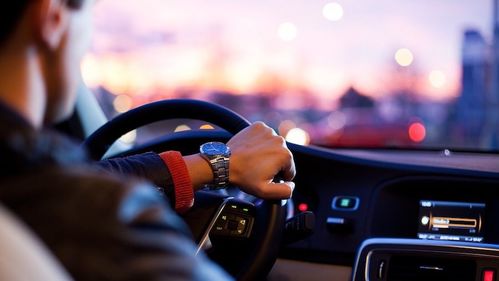 Am I eligible to take the Driving Safety or Defensive Driving course?
You can always request the court to allow you to take the RASA "Defensive Driving Safety Course". They will normally allow you to take it once every 12 months to dismiss a ticket. As long as it's been 12 months from the CITATION DATE of your last ticket, you have a Drivers license and proof of financial responsibilty (insurance); then you are most likely eligible to take the course. Courts do make exceptions when you do not meet all of these requirements. There are other process that you may qualify for, so ask and please dont wait until your last day.
How will this course help me?
By getting the court approval and taking this course, you will not accumulate points on your state driving record for that particular citation, your insurance company will not using against you, as a matter of fact they might be able to give you a discount for taking the class. You will save money in the long haul and be a more cautious driver.
Why is this course better than the rest?
So many reasons! We've been in business for over 25 years, we have exceptional local customer service and our experience has been that there is nothing better then "in classroom" live person instructor and material, it is much easier to understand and retain information. We have bilingual instructors and teach in English or Spanish.
What happens after I complete the course?
We report your completion to the TEA and mail your certificate to you. Be sure you sign the certificate that says "court copy" then submit it to your court together with any other documents that they have required. At times they will request your driving record and a sworn statement that you have not taken the class in 12 months. Make sure you read all your paperwork. We can assist you in obtaining your driving record for a total fee of $25 and notarize your sworn statement for $6. You turn all this in to the court and
you are done! D
ont forget to ask your insurance company if you are elgible for a discount.
---
RAMIRREZ ADMINISTRATIVE SERVICES (RASA)
DEFENSIVE DRIVING on
​Saturday
8:00 AM- 2:00 PM
7520 HILLCROFT STREET
HOUSTON,TEXAS 77081
Register When You Arrive, bring your drivers licence and court documents if you have a traffic citation.